Custom software? VitalFox works with any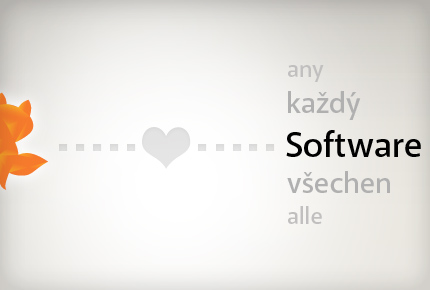 VitalFox service has been designed as universal service for all veterinary softwares. It doesn't matter if you are using standard commercial veterinary management software or custom tailored one. VitalFox will work with any software and we are here to tailor it for your needs. Simply contact us and we will find the best way for you and your practice.
CEO at aria33, s.r.o., entrepreneur, veterinary doctor, VitalFox author and founder; since 2001 is active in online technologies, design & web development, veterinary marketing enthusiast (and not only veterinary...), enjoys business and team leading. He shares knowledge and experiences.
Do you need to
contact Filip Kovalovsky
? Do you want
veterinary management consultation
?
Some ideas? Leave a comment!