Advanced timeline reports for messages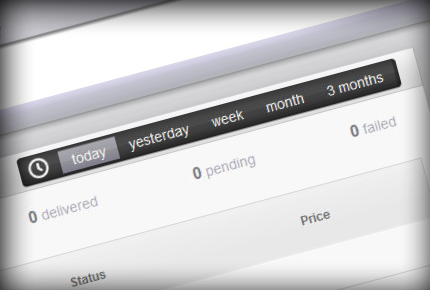 Check out new timeline reports in your account. Now you can select different time periods and see messages that have been sent. Browse reports for today, yesterday, last week, last month or even 3 months. You have detailed statistics about email and sms notification and see when your clients have been informed.
CEO at aria33, s.r.o., entrepreneur, veterinary doctor, VitalFox author and founder; since 2001 is active in online technologies, design & web development, veterinary marketing enthusiast (and not only veterinary...), enjoys business and team leading. He shares knowledge and experiences.
Do you need to
contact Filip Kovalovsky
? Do you want
veterinary management consultation
?
Some ideas? Leave a comment!